Main content start
SPCCAA Happy Hour June 2017
Past Event
SPCCAA Happy Hour June 2017
Alumni Event
Club Fly, G/F, 24 - 30 Ice House Street, Central, Hong Kong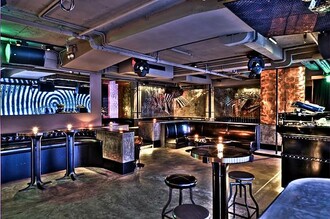 Dear Alumni,
With summer just around the corner, it is time for our SPCCAA quarterly happy hour gathering again. We hope to see you on the 16th June at our usual venue, Club Fly!
To secure a place, please send a cheque together with the attached return slip by 13 June 2017.
Alternatively, we accept cash payment on the day of the gathering. However, please note that there is a strict "pay at the door" policy and all attendees – whether drinking or not – are required to make the relevant payment.
We look forward to seeing you all before the summer break!!
BACK