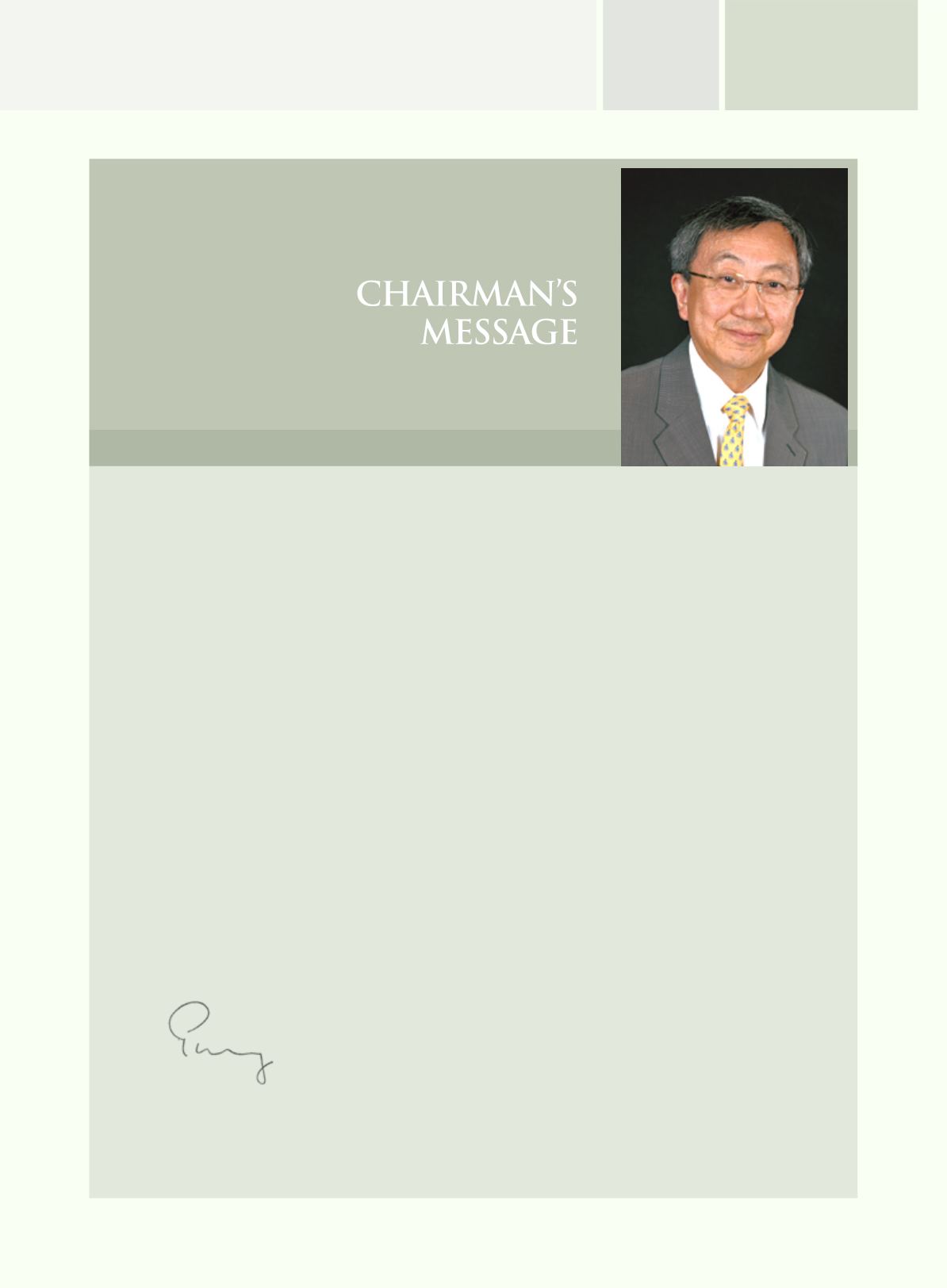 The calendar reads 2015, and this is the year we have been waiting for with great anticipation. This is the
Centenary for our alma mater St. Paul's Co-educational College, and what a great first 100 years it has
A multitude of events have been planned by the Centenary Celebration Committee, which comprises
members of the School Council, your Alumni Executive, and representatives from both the Primary and
A complete list of these activities have been uploaded to both the School's and the Alumni Association's
websites. Please familiarise yourselves with these exciting events and mark your diaries to attend.
The event which has been drawing the most attention to date is the Gala Dinner, which will be held on
20 December 2015. Although we have booked both grand halls at the Convention Centre and will have a
capacity of around 330 tables, people are concerned, and rightly so, that there will be a rush for tickets and
there may be more people than seats available.
By the time you read this message, you will have received notification via email or other means to let you
know how the table booking process will be conducted in a fair and orderly manner. In fact, owing to the
fact that this is the Centenary year, you may be getting more emails from us than usual.
Best wishes to everyone for the Year of the Ram. I look forward to seeing you all at these and other AA
events throughout this year.