Main content start
Benefits
SPCCAA Membership Benefit Programme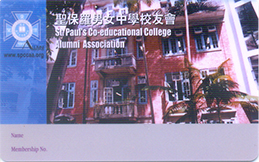 SPCCAA is delighted to announce the launch of our "Membership Benefit Programme" with well-known merchants around town offering discounts for our members. Thanks to the strong support and network of the SPCC alumni, friends and parents circle, we are able to line up the following notable brand names to join the initiation of this programme. We hope that this exciting initiative will continue to draw more membership sign up in years to come. And we continue to welcome additional merchants to join the programme.
Please carry your membership card as the benefits will only be offered upon presentation of your SPCCAA membership card. If you would like to join our membership or need to apply for a replacement card, please refer to our TO JOIN page .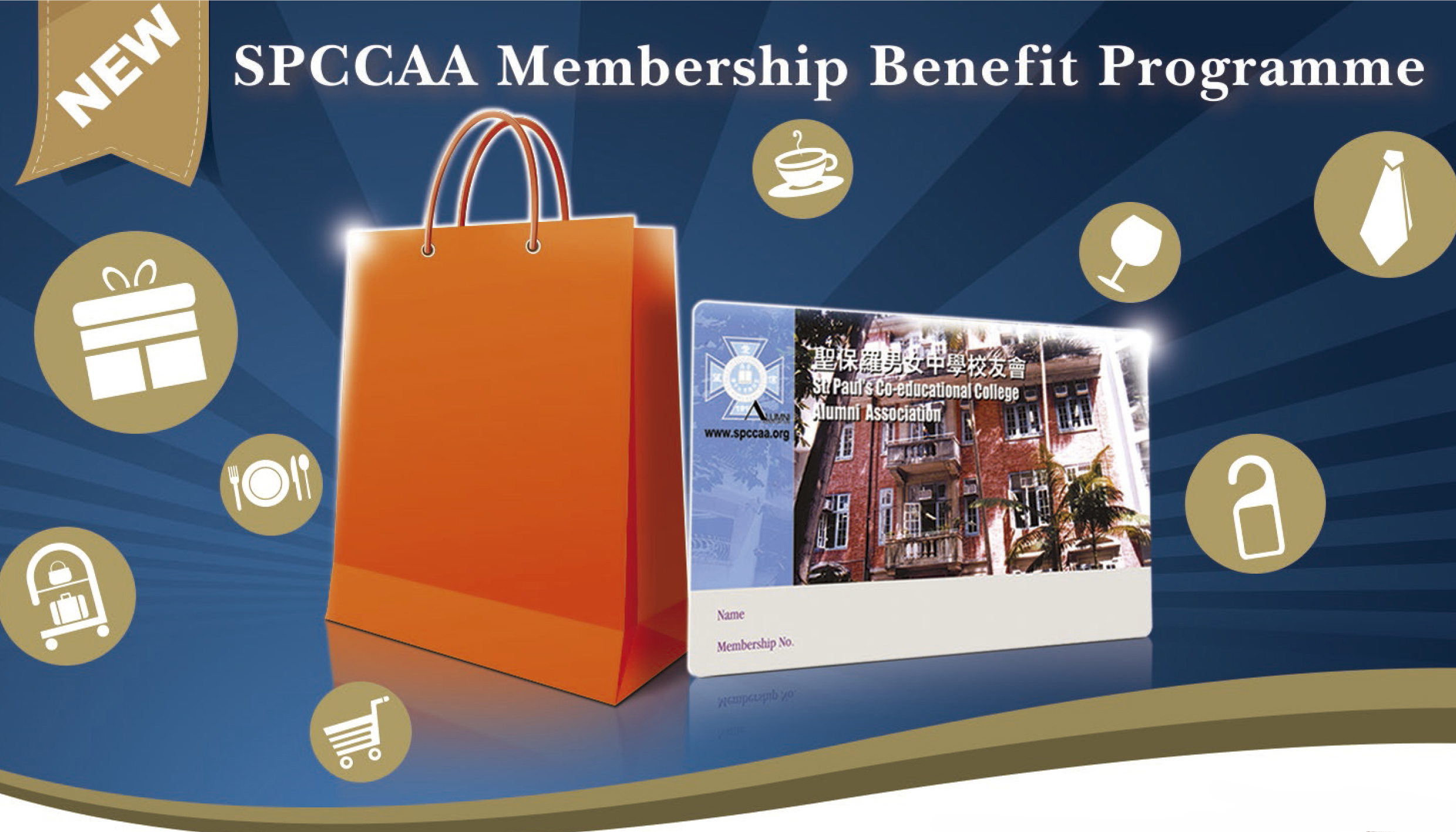 Please remember to present your membership card to redeem the above benefits.SPCCAA would not verify your membership status over the phone.