Main content start
SPCC Alumni Choir Memorial Concert for Mr Francis Chung
Alumni Choir Activities
SPCC Alumni Choir Memorial Concert for Mr Francis Chung
St. John's Cathedral, Garden Road, Central, Hong Kong
2:30pm - Concert, Cathedral; 4:00pm - Reception, Li Hall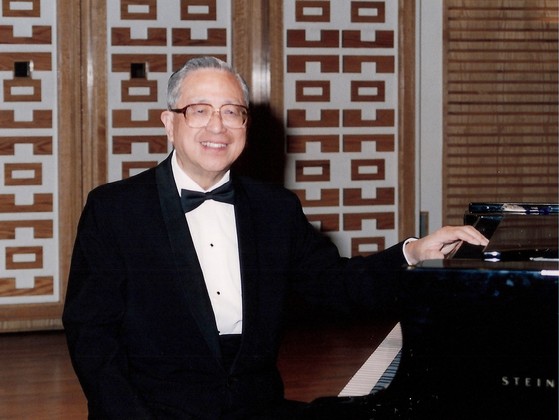 A renowned choral conductor and an experienced music educationist, Mr. Francis Chung (鍾華耀老師) was music master of SPCC from 1949 to 1973. He has inspired many of us, across generations in the SPCC family, with his passion in music. Mr. Francis Chung passed away on March 6, 2019 in Ontario, Canada.

A memorial concert will be held in memory of Mr. Chung. We are very pleased that former SPCC teacher Mr. Jimmy Chan and alumna Ms. Carmen Koon will lead the Alumni Choir in this upcoming concert. Music and sharing moments in honour of Mr. Chung will also be featured in the memorial concert.
The music presented will tentatively include: Bless this House, Come to the Fair, Down De Road, Happy Wanderer, Heraclitus, Lord's Prayer, Were You There and 旗正飄飄.
BACK