Main content start
Community Service - Christmas Celebration with SAHK
Past Event
Community Service - Christmas Celebration with SAHK
Alumni Event
B.I.T. Canteen, G/F, 59-61 Wong Chuk Hang Road, Hong Kong (10-min walk from Wong Chuk Hang MTR station)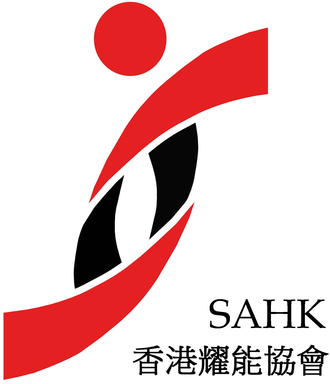 Dear Alumni,
SPCCAA is organizing a party together with SAHK (香港耀能協會) to celebrate Christmas. The SPCC alumni will spend a fun morning with members from SAHK Shek Wai Kok Preschool Centre, including some students with special needs. We have also invited members from the Alumni Choir to sing for us!
All alumni and their families are welcome. The number of participants is limited to 30, on first come first served basis.
Date: Saturday, 14 December 2019
Time: 10:00am to 1:pm
Venue: B.I.T. Canteen, G/F, 59-61 Wong Chuk Hang Road, Hong Kong (10-min walk from Wong Chuk Hang MTR station)
Fee: HK$500 per participant
Note:
• Participant must be 4 years old or above
Come participate in this fun event by completing and returning the form below, together with a cheque payable to "SPCCAA Events Ltd." For enquiry, please contact Ms. Carroll Yeung at tel. no: 2877-2885. Successful enrolment will be notified by email in due course.
BACK